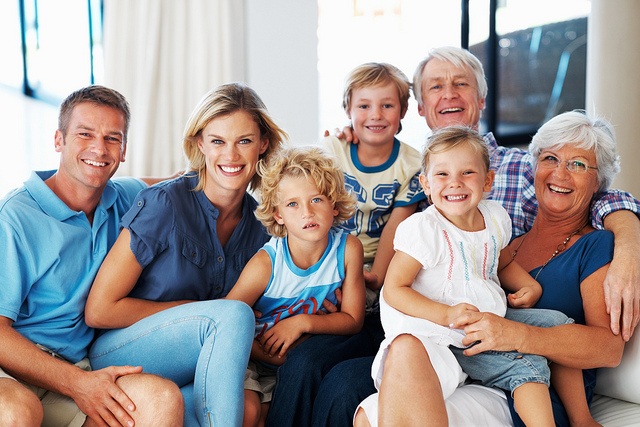 18 May

Welcome to the ASF Blog!

The Alport syndrome Foundation (ASF) is pleased to announce the launch of our new blog created to deliver information of interest to our patient community.

Articles will be based on a different theme each month. Because their symptoms are frequently less severe, females are often overlooked. In honor of Mother's Day we are very excited to kick off the blog with articles about Women and Alport syndrome.

We hope you enjoy the new blog!